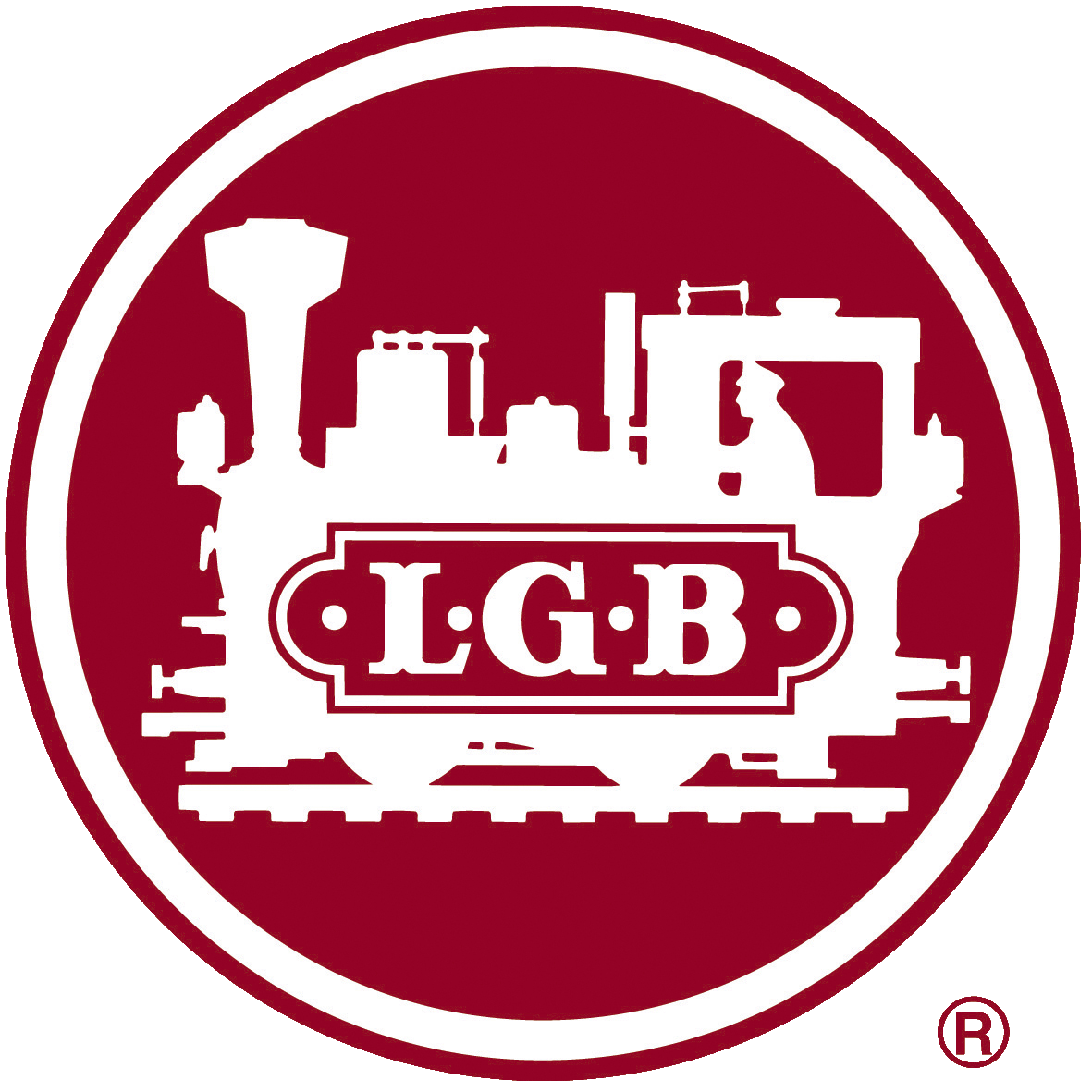 As an LGB customer, you have the option to ship your engine back to Germany for repair or try to find our repair center here in North America.
TRAINLI is the well-renowned Repair and Installation Center for LGB in North America. We have been repairing trains for over 15 years and have recently expanded our repair service to two convenient repair centers:
TRAINLI EAST and TRAINLI WEST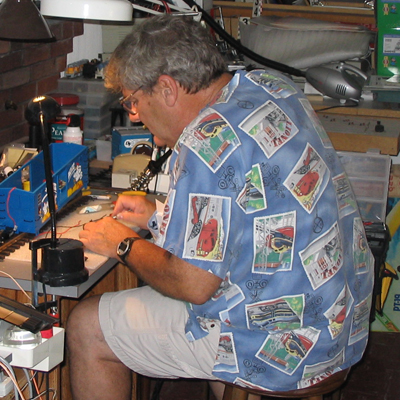 Dan Pierce Kristine McNary

You can trust us with your engine because we have the largest and most knowledgeable supply chain of LGB Parts. As an authorized LGB Direct Importer, we know which parts are available (more parts than are listed on our website). Additionally, our world-renowned cross-reference database allows us to match new parts produced by Maerklin with old parts no longer produced by LGB.
For the last 15 years, hobbyists have entrusted us with their prized collections. We offer quality repair service for any brand: LGB, Aristocraft (more difficult due to end of production), USATrains, HLW, Accucraft, Pullman, Kiss and more.
With our expertise of the inner workings of the engines, we are an excellent place to send trains for DCC installations. We make no compromises in our installations, going as far as to repair pre-existing wiring conditions. Our aim is to install the DCC system in a way to enable fully prototypical behavior.

If you are shipping us your rolling stock for repair or custom installation please use the shipper we trust. After years of experience we entrust our shipping to UPS, and so should you.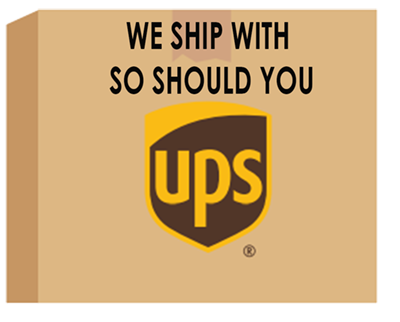 However, one word of caution: we strongly recommend that you accurately declare the value of the contents of your shipment in case of loss or damage. In the case of a loss or damage with a declared value, you will have to prove that you correctly packaged the product. UPS (as well as any other carrier) can refuse the reimbursement if they can prove that the package was insufficiently packed. The recommended method is to purchase the $15 inbound shipping service from us. With this method, you include the dimensions and weight of the shipment in the order, and we will email you a pickup label. Upon return of the product to you we will charge you the inbound and the shipping charges. The $15 fee guarantees that you are insured under our policies.
Now, comes the subject matter of packing. LGB spends thousands of dollars in product research on how to encase their products to minimize the risk of shipping damage. This means that you should always ship in the original LGB Styrofoam package and that then enclosed in the original red box. The red box ensures that both haves of the styrofoam will stay together and hence secure the engine into position. IF your engine had extra blocks (ie. front and center) they must be installed or the engine will move back and forth and will have damage. Engines with tenders that are within the same shell (Mogul or 2-4-0) have also a center block that must be installed.
The red box will then be put into a fitting carton board, that should have very tight stuffing otherwise the red box wanders back and forth on the inside of the box and can break loose, but worth the movement has also an impact on the packaged engine.
Should you not have the original LGB styrofoam material you will ship at your own risk. You can minimize your risk by tightly bubble wrapping the engine and then putting it into a box that just is large enough for the engine. 4 sheets of styrofoam against the inner walls of the box are highly recommended. Any gaps now between the bubble wrap and the wall needs to be tightly stuffed with anything else but "peanuts". tightly compressed newspaper works well. Peanuts don't interlock and start moving during transport allowing the engine to ultimately hit harder and harder against walls and impacting its bubble wrap and breaking parts on the inside. If you ship more than one item, pack them individually into their own carton box, and then you can put them into a larger shipping box if you prefer to only ship one box. Individual packing avoids that two hard pieces of plastic chassis hit each other through the bubble wrap and break parts or make items come loose.
And don't forget to ask for shipping notification to your email address as well as to info@trainli.com.