We always thrive to fulfill your orders as quick as possible. But is reasonable to expect that order processing will have up to one week lead time (with the exception of holiday periods where processing can take longer). If you need to get items quicker you can put in your shopping cart a "rush order surcharge (1 day or 2 day) or if you order over the phone you can ask for rush order and we will add the surcharge to your order. Also you will have to select overnight or 2 day shipping in conjunction with rush order. Do not use rush order processing for ProLine-Custom products (or parts that have to be ordered), because in either case it is reasonable to expect an average 2-4 week lead time.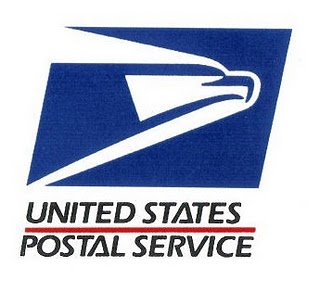 When shipping to you, you have the standard choice of two different shippers:

USPS with all their choices (1st Class Mail, 1st Class Flat Rate, 2 Day, Next Day)
FEDEX (surcharge applies) with all choices of their products (FedEx Ground/Home Delivery, FedEx 2-day, FedEx Overnight, FedEx Overnight First)

For larger shipments in the US (>150 Lbs), we can ask for special contracts with freight forwarders that will drastically reduce your shipping costs. In those incidents we suggest not buy through our Online system, but to order from us directly. Of course we ship internationally (Europe, Australia, New Zealand, South Africa, South America) as well and we always negotiate the most advantages shipment rates for you (via LCL, LTL, USPS).

For any other shipping options (i.e. FEDEX) you need to select from our shipping options the surcharge category: Non-Standard-Shipper.